Welcome to Personalrelationships.ca




we study relationships
Welcome to Personalrelationships.ca




we study relationships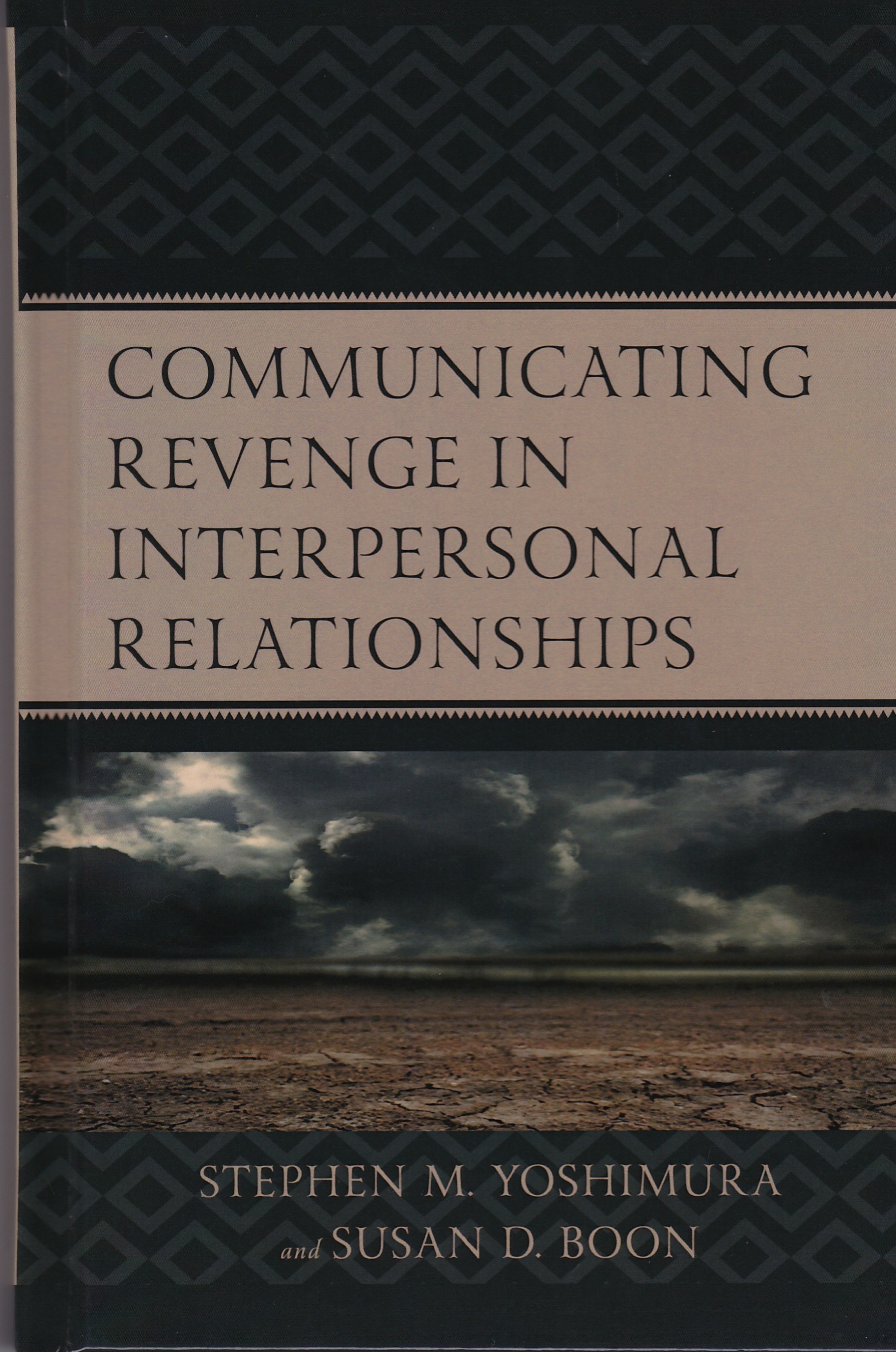 Communicating Revenge in Interpersonal Relationships
Written by Stephen M. Yoshimura & Susan D. Boon

"Yoshimura and Boon have taken on the challenge to give a comprehensive overview of the latest research on revenge, and they have accomplished this task extraordinarily well." MARIO GOLLWITZER, Philpps-Universität Marburg

"Both professionals from a variety of disciplines and lay readers will find much to gain from reading this book." ROBIN KOWALSKI, Clemson University

WINNER OF THE 2020 IARR BOOK AWARD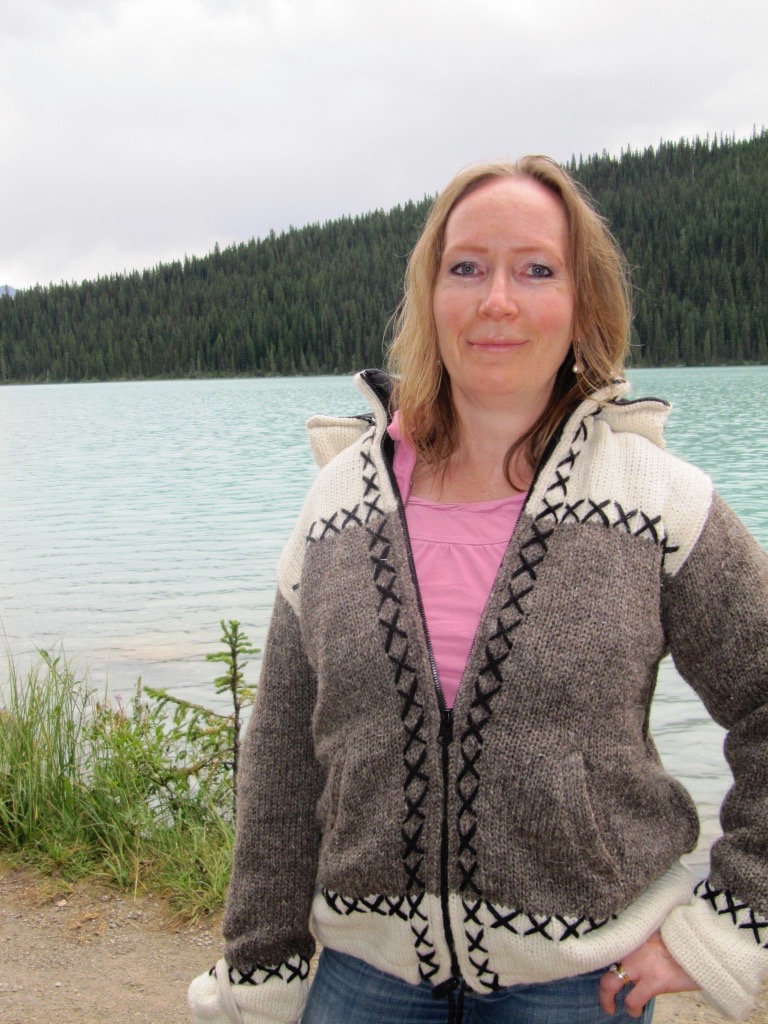 Susan D. Boon is a Professor in the Department of Psychology at the University of Calgary. A social psychologist by training, she is passionate about the topic of personal relationships and has a particular fascination with their darker sides. Together with her students, she has been investigating a broad range of topics in the field of personal relationships since 1992.
Dr. Boon trained under the supervision of Dr. John G. Holmes (University of Waterloo) and Dr. Brendan G. Rule (University of Alberta). She is indebted to both of them for their mentorship and inspiration!

BA, University of Alberta 1987
MA, University of Waterloo 1988
PhD, University of Waterloo 1992
Faculty member in the Department of Psychology since 1992

Linkedin Profile
Social Psychology Network Profile
Office Hours:

By appointment.




Outside of a dog, a book is a man's best friend. Inside of a dog, it's too dark to read.
Groucho Marx
Winter 2023 PSYC 400.08 TR 14:00 - 15:15 Applied Methods in Social Psychology
Winter 2023 PSYC 501.33 TR 11:00 - 12:15 Honours Topics Seminar in Psychology (Forgiveness & Revenge)